Lately I've been obsessed with food which helps our gut working perfectly!! Why?! Because by eating best food for improving intestinal flora, you not only improve your gut functions, your general health but boosting metabolism and your immune system as well. On top of that your skin will glow!! I don't need any more reasons! I want to have all those benefits! And you should too!!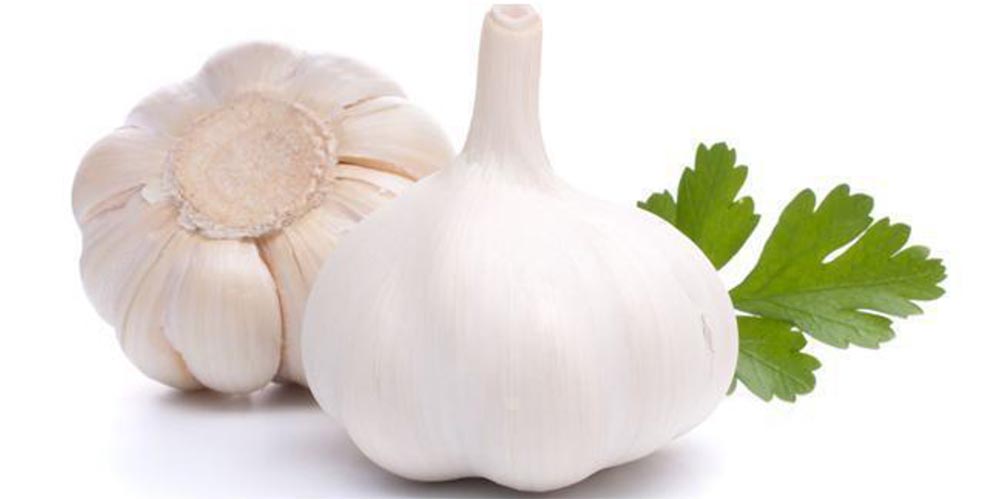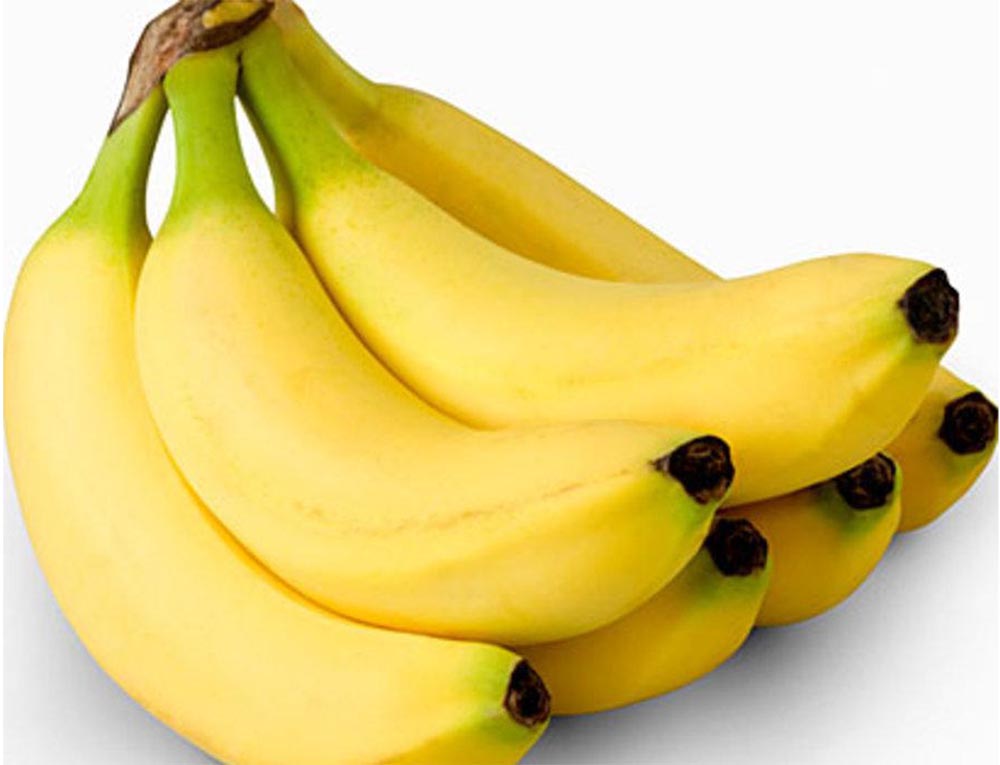 I will educate you immediately!! 🙂
There are two different types of food that helps our gut – prebiotics and probiotics!
Prebiotics encourage the growth of flora. The best are garlic, onion, banana and raw honey. Generally food rich in fibers.
Probiotic food is actually fermented food. Such as pickles, sauerkraut, kimchi, kombucha tea, kefir, probiotic yogurt. This food will increase the natural flora in your intestines.
Now when we know all of this, we should try to incorporate all of those delicious foods on our menu! I will make sure to present many interesting recipes, new information regarding to healthy living, encourage you to eat healthy and live healthy! Love you all!! :*