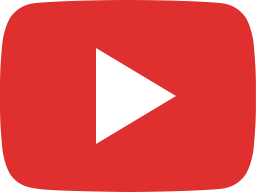 Saying Last And Final Goodbye To This Apartment!!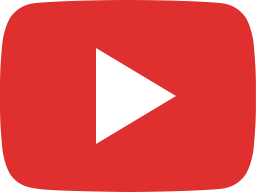 Moving Can Be Dangerous!!! I Hurt My Back!!!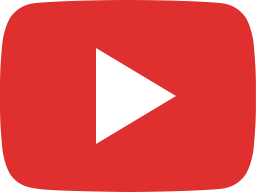 Fixing Our Wooden Floors - Preparations For Moving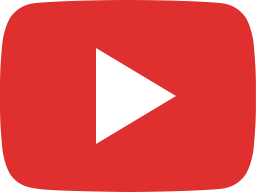 Cardio Workout To Bust Out Stress And Anxiety - Light Jumps Included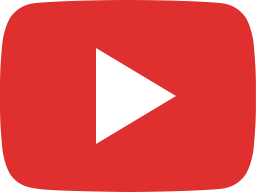 Snowing In April And Big Announcement!!!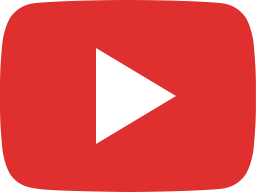 Handheld Vacuum And Bread Crumbs - Vacuuming Our Bed Sheet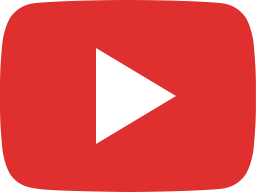 Man's urinating in public, Opera singer practice, Old Fortress - Chronicles of our town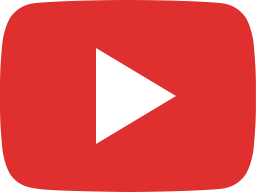 Car Wash - From The Inside Of Our Car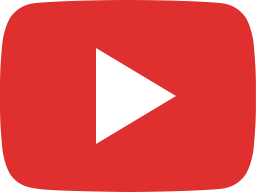 Wedding Anniversary Workout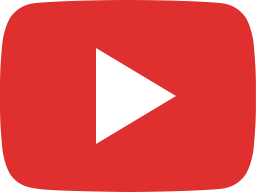 3 Minute Energy Burst Workout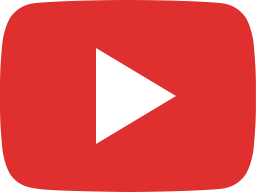 Low Impact High Intensity Cardio Workout To Crush Stress And Anxiety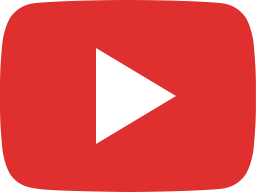 How Racist Is This Joke???!!!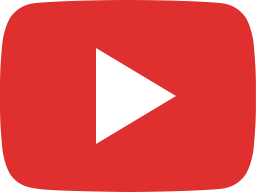 Final Act Of Our Covid-19 Story!!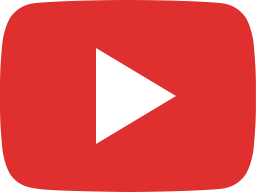 Cook With Former Army Chef - ONLY 3 Ingredients: Red Onion, Cherry Tomatoes and Eggs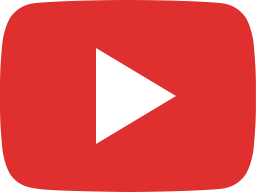 Heading To A Car Wash Service