Known for its therapeutic properties since generations, lemon helps to strengthen immune system, cleanse bowels, and it is considered a blood purifierwhile it also benefits your hair and skin. It is well known as a useful treatment for kidney stones.
Lemons contain numerous phytochemicals, including polyphenols, terpenes, and tannins.Lemon contains53 mg of vitamin C per 100 g which is 64% of daily needs. It is also contains thiamine (B1), riboflavin (B2), niacin (B3), pantothenic acid (B5), pyridoxine (B6), folate (B9) and choline.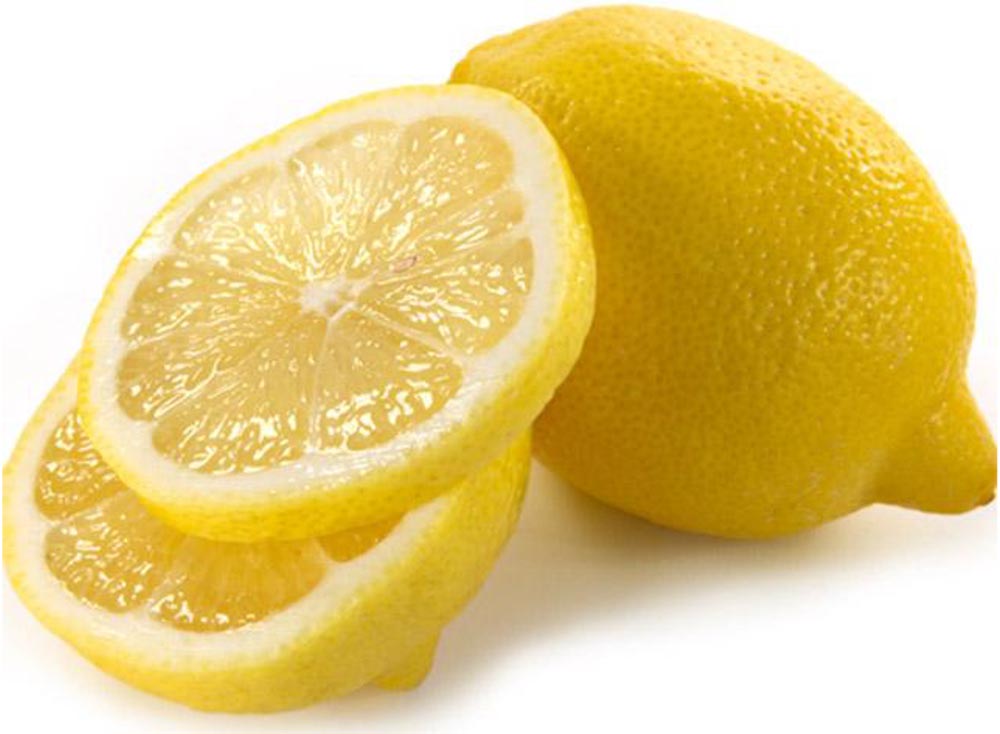 Lemon can lower stroke risk, combat cancer, prevent asthma and increase iron absorption.
Lemon oil may be used in aromatherapy. Lemon oil aroma does not influence the human immune system,but may contribute to relaxation.
Lemon juice is frequently used in the United Kingdom to add to pancakes, especially on Shrove Tuesday.The leaves of the lemon tree are used to make a tea and for preparing cooked meat and sea food.
The antioxidant vitamin C, when eaten in its natural form or applied topically, can help to fight skin damage caused by the sun and pollution, reduce wrinkles, and improve overall skin texture.Vitamin C plays a vital role in the formation of collagen, the support system of the skin.Lemon tightens pores and evens out the skin tone and it is also known as an ingredient commonly used to lighten sun and age spots.